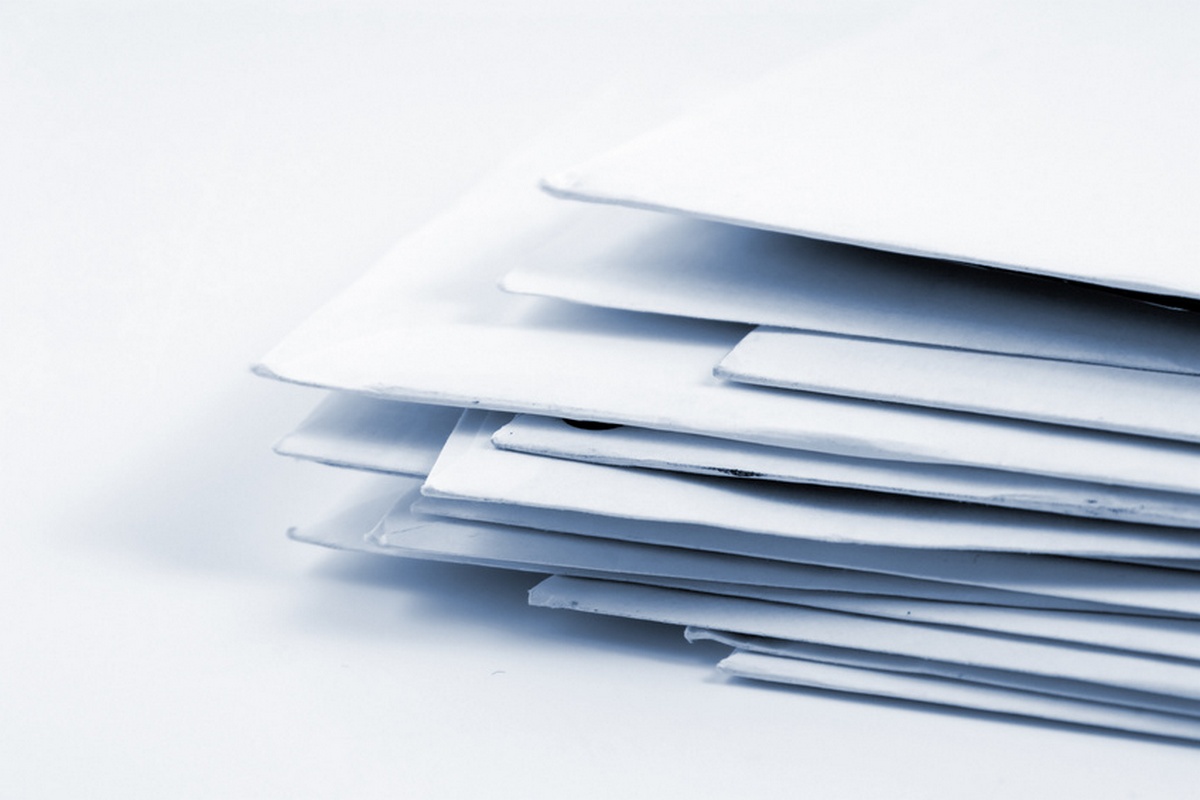 So have you ever wondered about those ads you saw back in the day (or still see) that said "Make thousands of dollars a week stuffing envelopes at home"?
Well back in the late 80's, I wondered too and I finally succumbed to the temptation and sent my $30 to address listed in the ad. I had a newspaper route at this point in my life so I was already raking in cash beyond my wildest 14 year old dreams. I just wanted to take it to the next level.
Several weeks later, I received a package in the mail and I eagerly opened it hoping to discover a way to rack in the cash. Inside was a stack of stapled papers. I quickly perused it to see what was the secret of making that kind of money but all I noticed that it was a lot of advertising/marketing advice. I was like "what?" So I sat down and started reading it from the beginning and it quickly became clear what this was all about.
Here's a copy of the info (circa 1988):
Envelope Stuffing (aka – mail scamming guide)
In a nutshell, this is how it is done:
Step 1:  Send in money to get info on how to thousands by stuffing envelopes at home
Step 2:  Receive material on how to achieve your goal
Step 3:  Post advertising in newspapers, magazines or wherever to tell people that they can make thousands by stuffing envelopes at home by sending you money on how to do it.
Step 4:  When people send you money, photocopy the material from Step 2, stuff it into a an envelope and mail it to them.
Lather, rinse, repeat to keep you buys and the money flowing in.
This was my introduction to multilevel marketing / pyramid scams (the latter being illegal in Canada).  I was on the verge of starting up my little operation when a family friend (Thanks Mr. B!) told me that it was illegal in Canada and that pretty much stopped me in my tracks as I did not want to get involved into that world.  For the juniors our there, there was no internet to speak of back then and living in a rural town came with limitations on knowledge.  No Wikipedia, no quick fact checking.  The reason why I'm posting this today is that I was digging through some old boxes and I came across the old material  I had received and I thought I would share it for kicks and maybe to help some people out there from being scammed.
That aside, I considered the $30 well spent for two reasons:
It satisfied my curiosity.
It actually had some good marketing advice that applies to anyone in general.   In particular, that it worth it to take the extra time or spend the extra money to differentiate yourself from the crowd.
If you want more info about these types of scams, you can read about it here.
Now if only I get could those x-ray specs from those ads in the back of the comic books…